Web Design/Development
Many studies have proven that having a custom website can help your business acquire targeted customers and increase sales. It also provides a great opportunity to keep in touch with your loyal customers.
IDS Networking offers affordable web design costs to fit every budget. Client participation is welcomed and encouraged. Through previous projects, we have found that the final results are greatly improved when the client remains involved over the course of the process.
---
Web Applications
Our development will customize your web application around your company's services, objectives and budget. Along with an attractive web site, IDS Networking can add on applications that are easy to navigate, and provide functionality that makes it simply for your clients.
During the development process of a web application, we will also be able to create, modify, and update your current database system. If you are in need of a database, you will be able to obtain that feature with one of our hosting packages.
---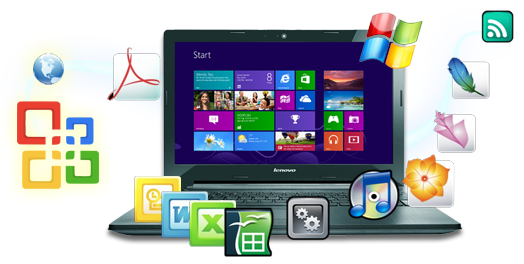 Software Development
We offer custom software development that will help you maintain and optimize your business, and help keep you and your daily activities better organized.
Instead of spending money on software that may have more than what you need and just causes more complexity. Our custom software development will design an application that will be well suited to your needs. We would like to work close with you during development to ensure you that the application is perfect for you and your business.
---
Web Hosting/Support
Affordable web hosting packages for small and large businesses. Support 24 hours a day and 7 days a week.
---